Granda's designers and artisans often combine knowledge, talent and experience to create new chalice designs that, when integrated into churches, oratories and chapels, can "show Christ". Thus, the art we create at Talleres de Arte Granda becomes not only useful for the liturgy, but also the Via pulchritudinis, the way of beauty to reach God.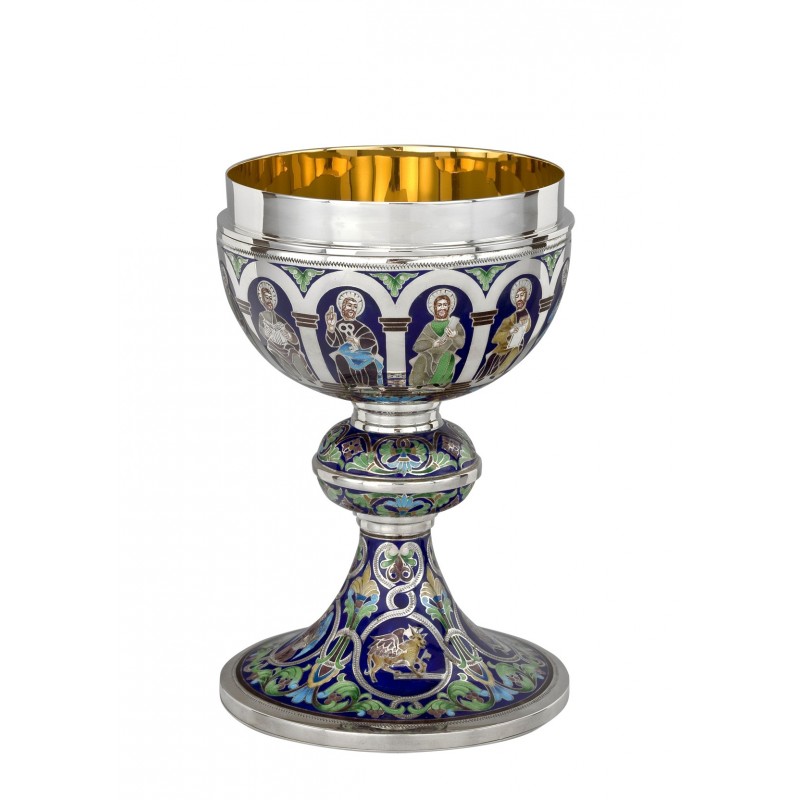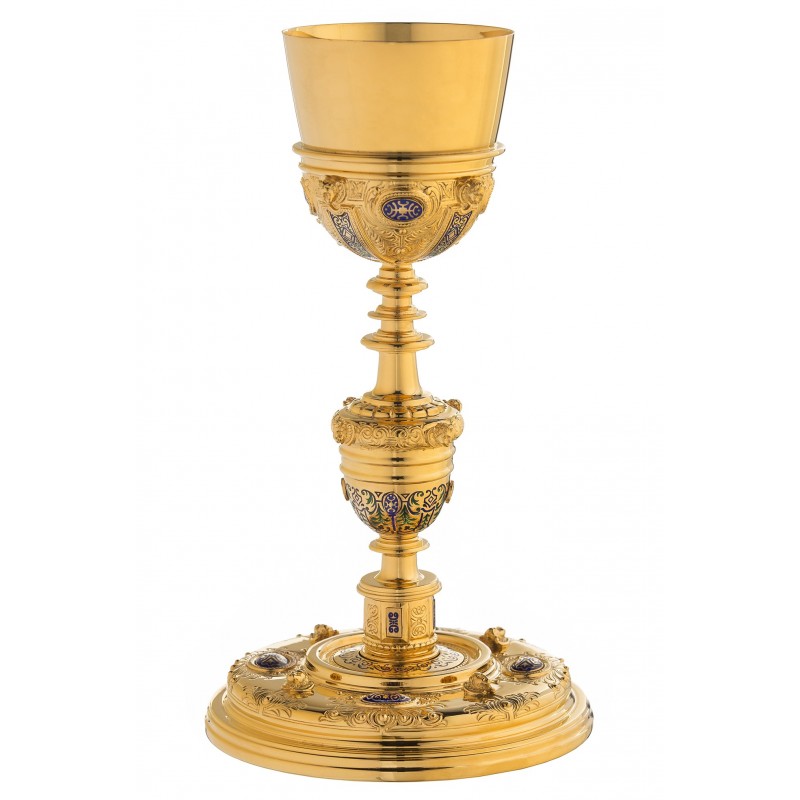 Today we show you the models of chalices that we have developed in our studio and that have been subsequently handmade by our silversmiths and goldsmiths. These are unique pieces, made of noble metals that have already been incorporated into the Granda catalog. The different models are made with various techniques and finishes, although the most requested are silver or gold finish.
In addition to good metal work, we like to take care of special details that embellish the pieces: metal ornaments, enamel medallions, setting of precious and semiprecious stones, as well as the modification or restoration of existing models.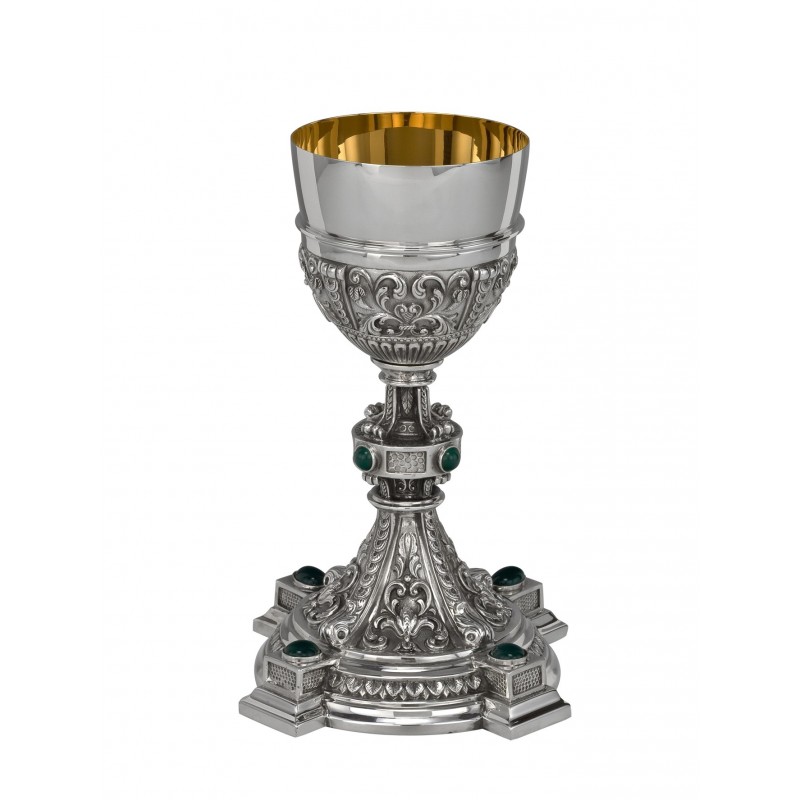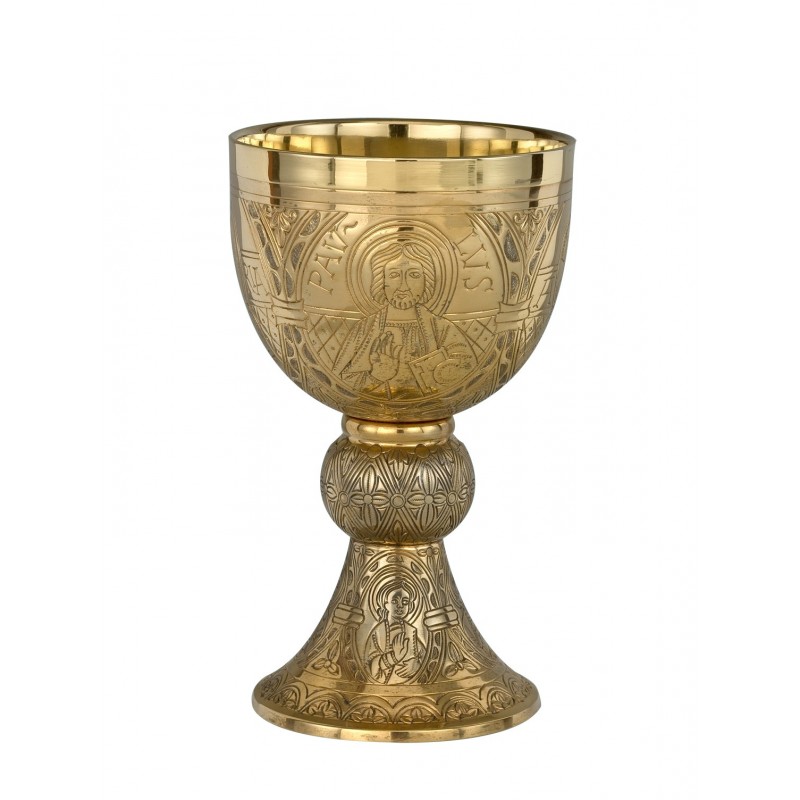 From the beginning, and animated by the desire to create works perfectly suitable for worship, Don Felix Granda always took special care in the creation of objects destined to be in contact with the Body and Blood of Christ such as chalices, monstrances and ciboria.
Because of this spirit that animated our founder, the goldsmith pieces that are created in our Art Workshops are coated with this spirit of perfection, elaborated with a conscientious work and using the best quality materials.
We show you some of our chalices. You can see the complete catalog here
*All our chalices include a carrying case and paten. Here are some pictures of the new chalices and those of our permanent catalog: