On November 13 and 14, the annual general assembly of the United States Conference of Catholic Bishops (USCCB) was held in Baltimore.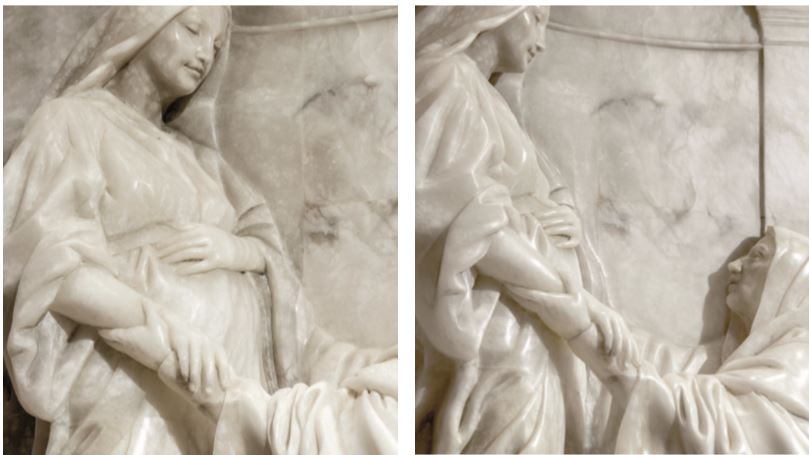 As part of the centenary of the U.S. Episcopal Conference, we had the opportunity to present an exhibition of carvings made by our artists. The selection of works was made in order to offer an idea of the heritage and artistic styles of Granda in a small exhibition that included only works made in our workshops of sacred art.
One of the key pieces was a statue of Our Lady with Child, depicted as a refuge for souls in purgatory. This image sculpted in wood and later polished is an antique from Granda, made almost 100 years ago.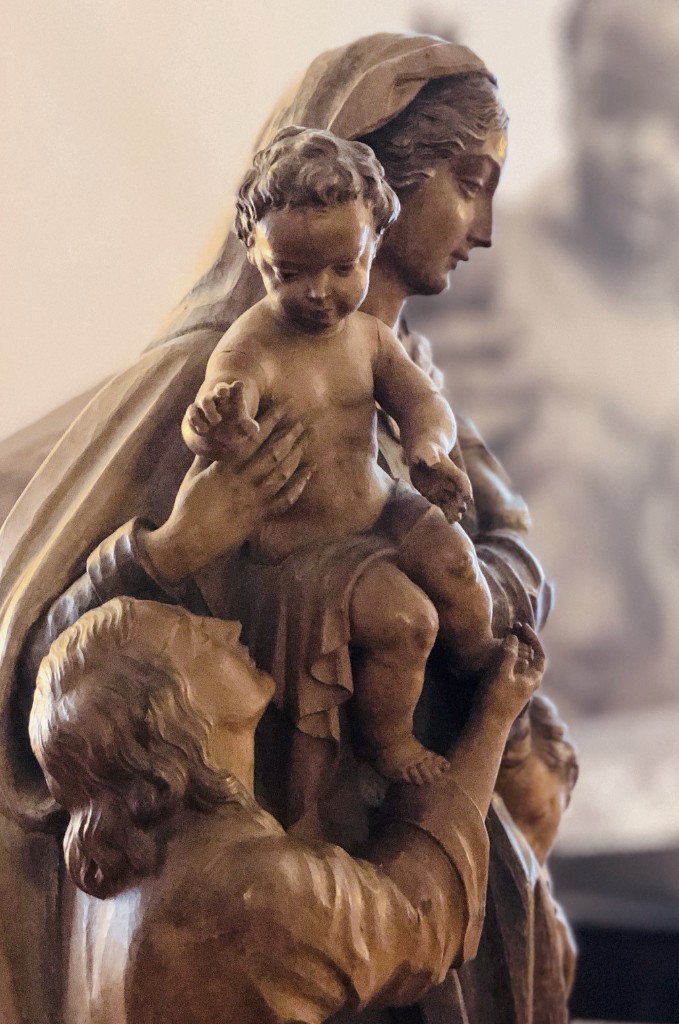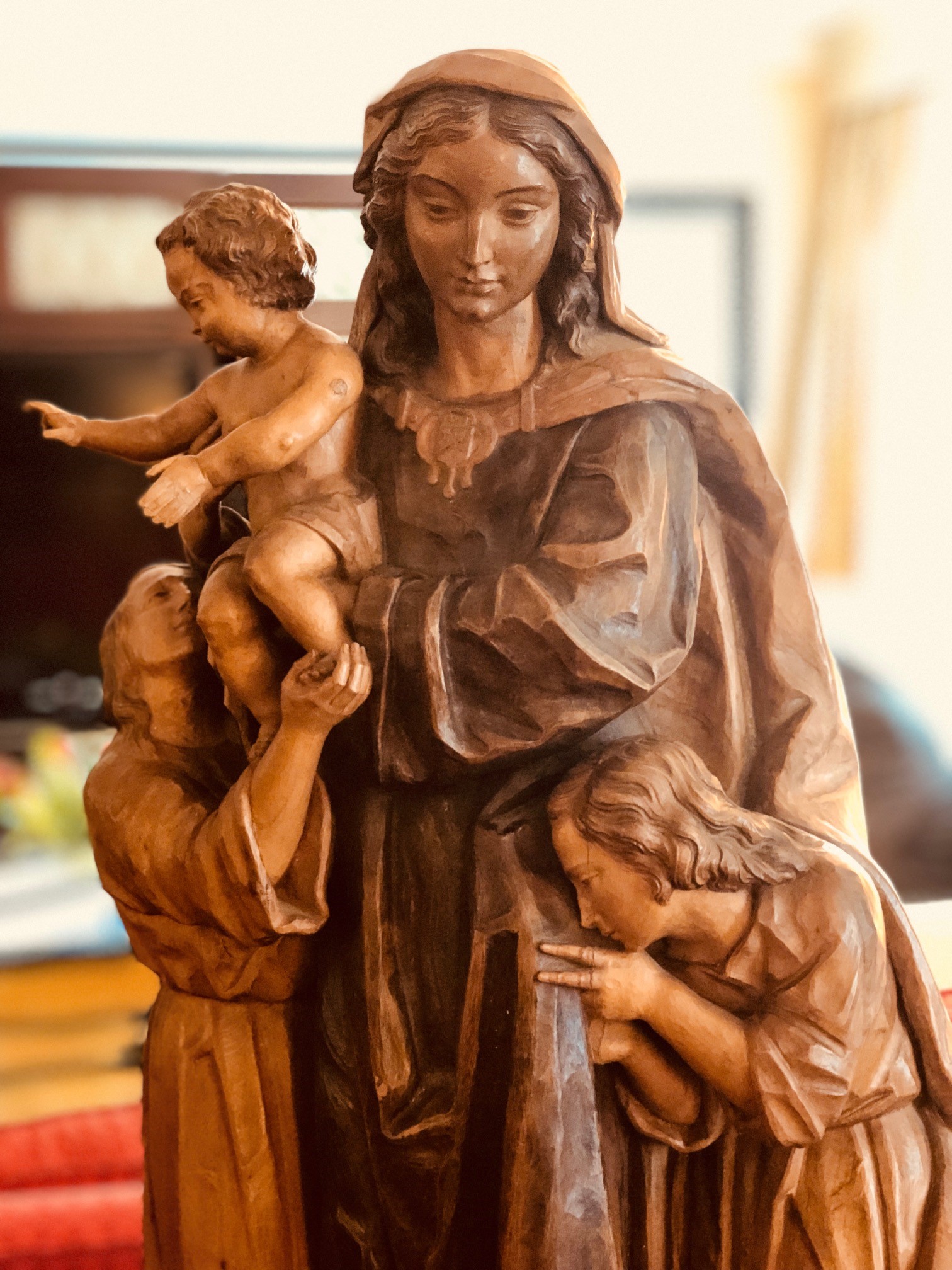 There were pieces highly praised by attendees, such as a study of the Holy Family in the St. Joseph's Woodworking Shop, a piece designed to a domestic devotion, and the stewed finish of an image of the Virgin and Child, where the masterful use of gilding creates a luminous image with vibrant colors.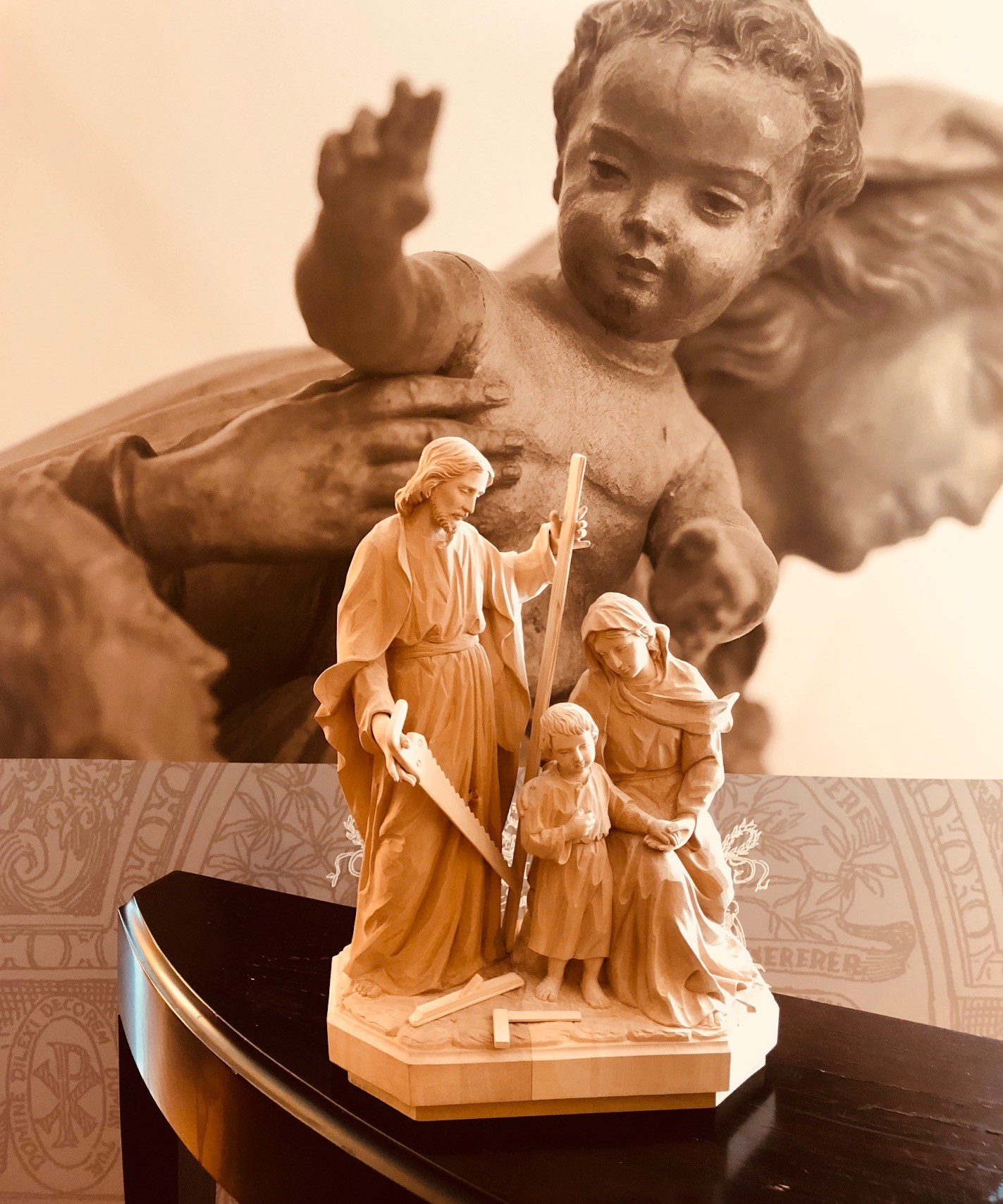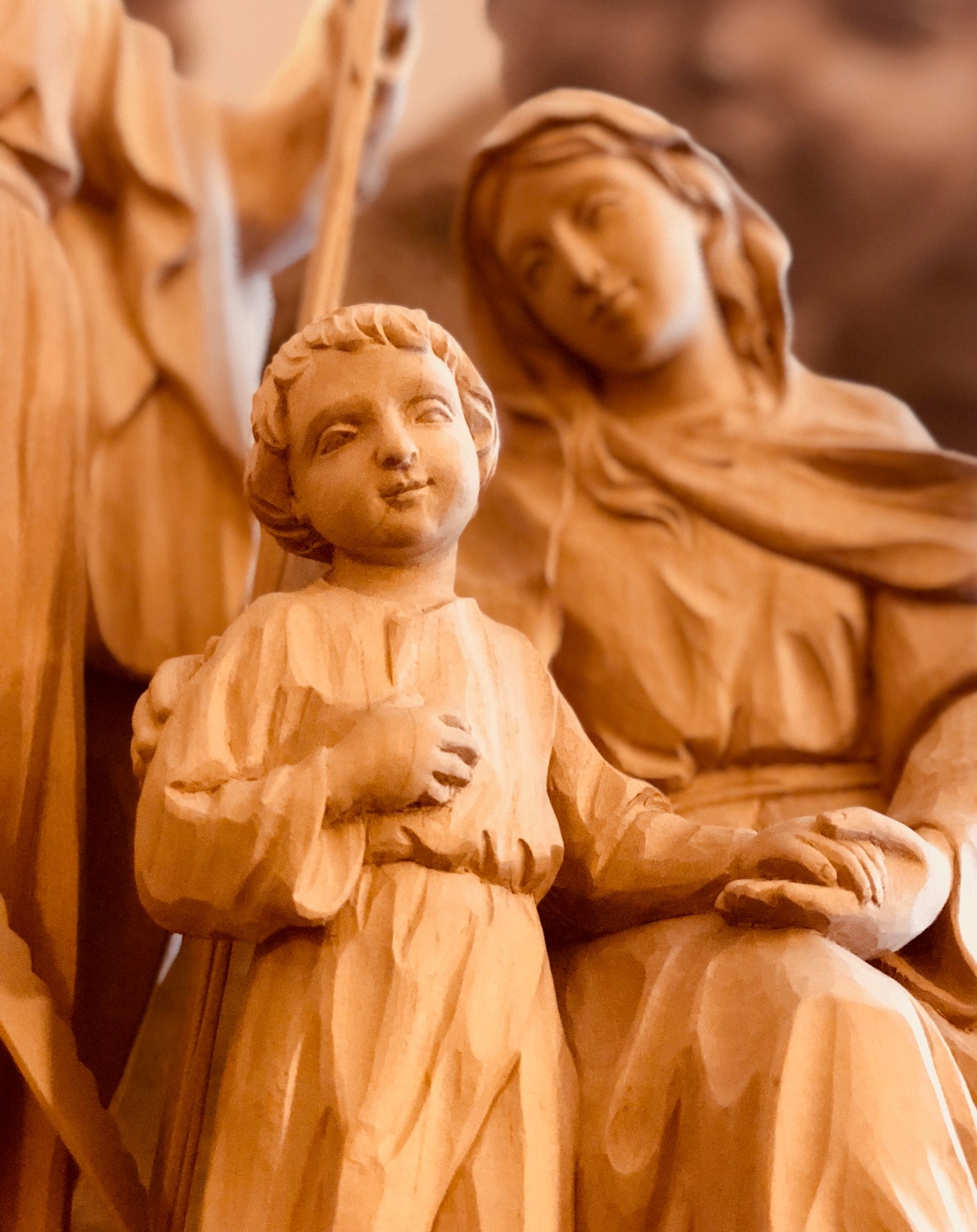 Finally, the triptych of Our Lady of the Flower, which depicts a seated Virgin Mary with the Infant Child on her lap, holding a stylized rose in her left hand while being crowned by an angel, was very well received. The triptych is a good example of religious devotional art suitable for a small oratory or chapel.