A few years ago we built the large altarpiece for the mission chapel in our workshops. San Juan Capistrano (California, United States).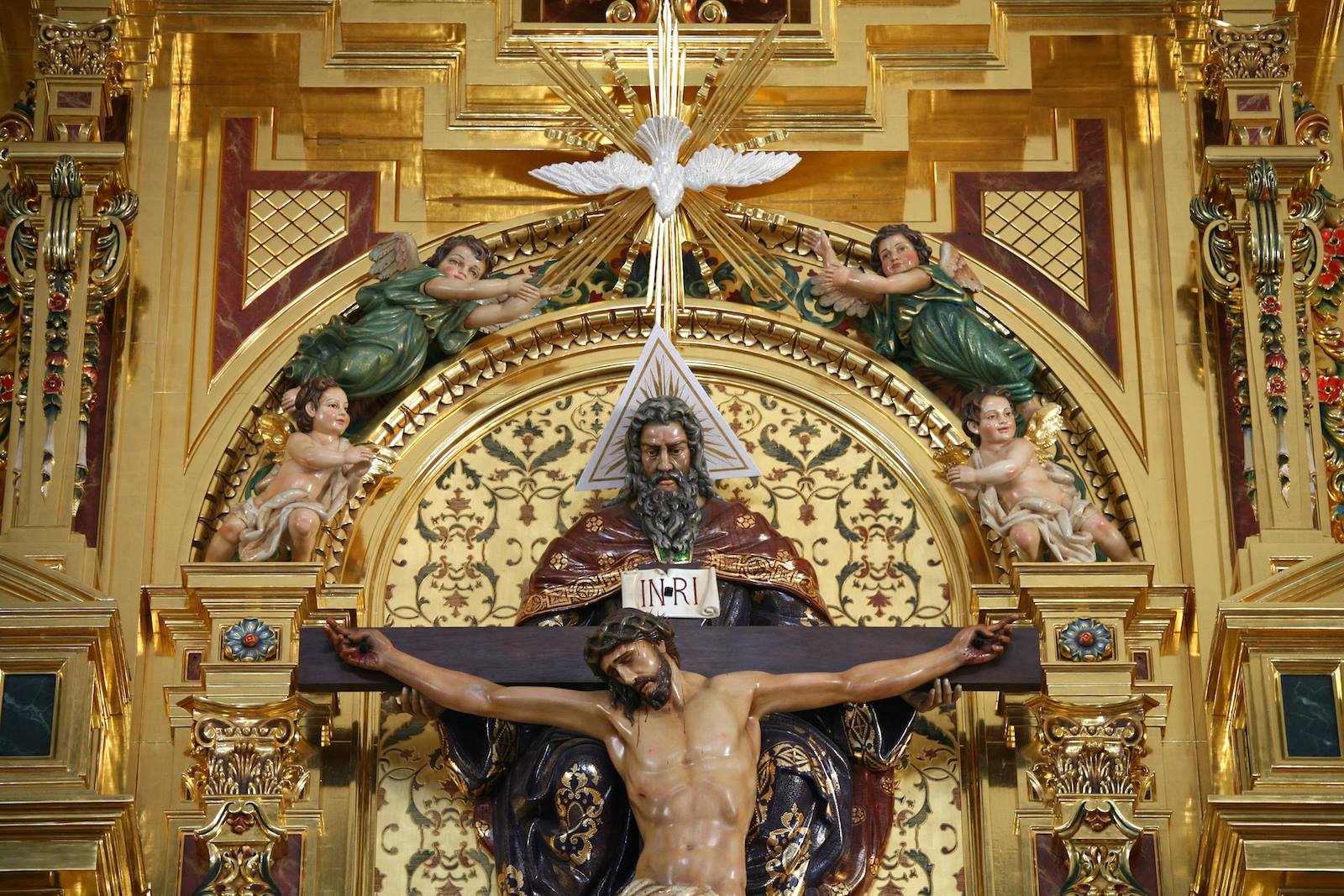 The 14 x 9 m altarpiece of baroque style is a replica of the original destroyed by an earthquake in 1812. The only significant difference with the original altarpiece is the inclusion of the first Native American beata, Blessed Catherine Tekakwithaborn in 1657 in New York.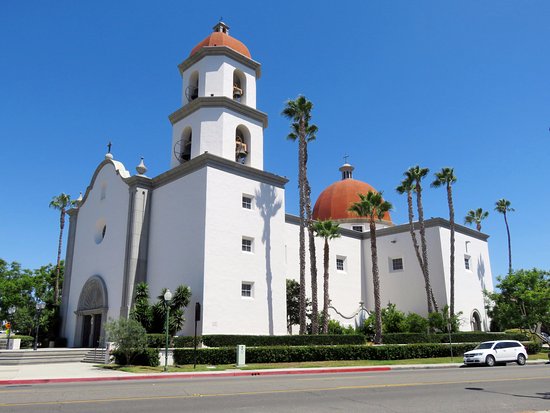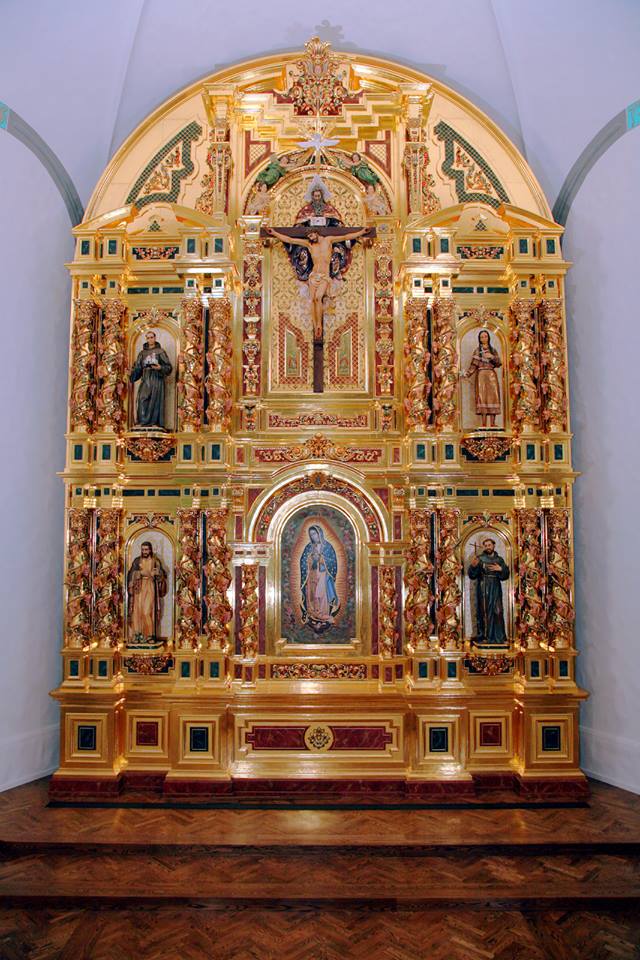 It was made entirely in Madrid, in the workshops of Granda. The materials used were Brazilian cedar wood, steel, stucco, 24-karat gold leaf and pigmented brass.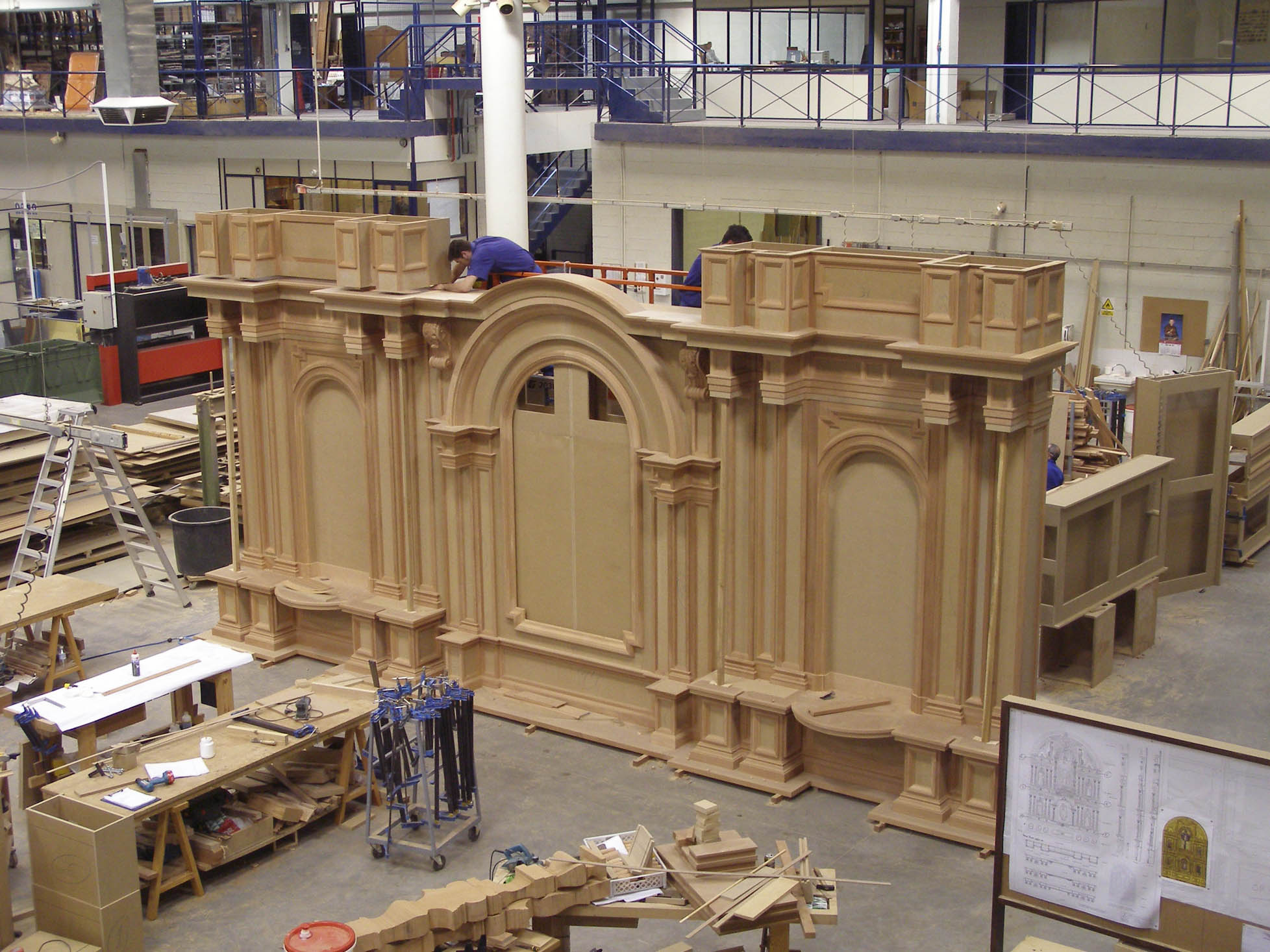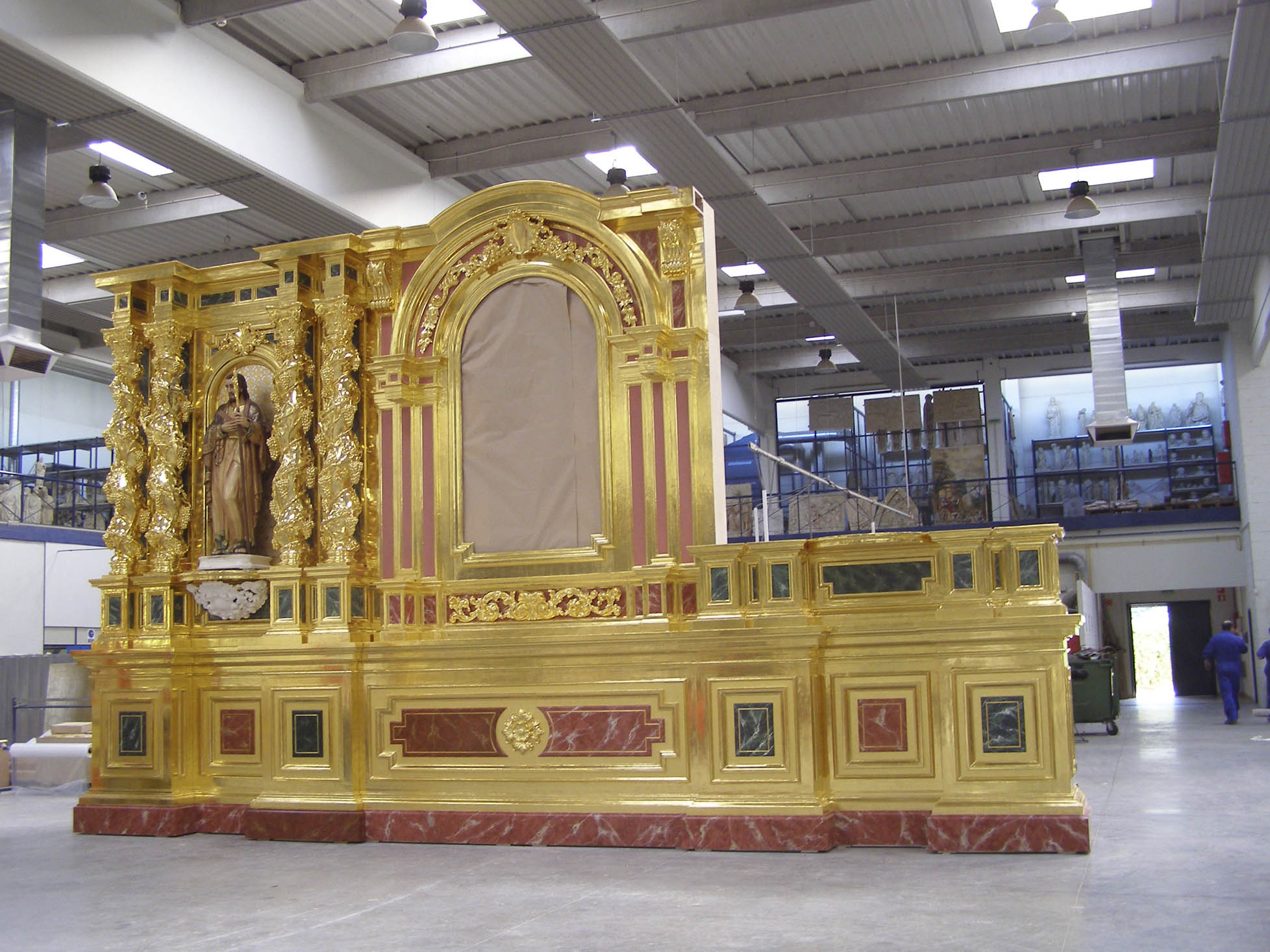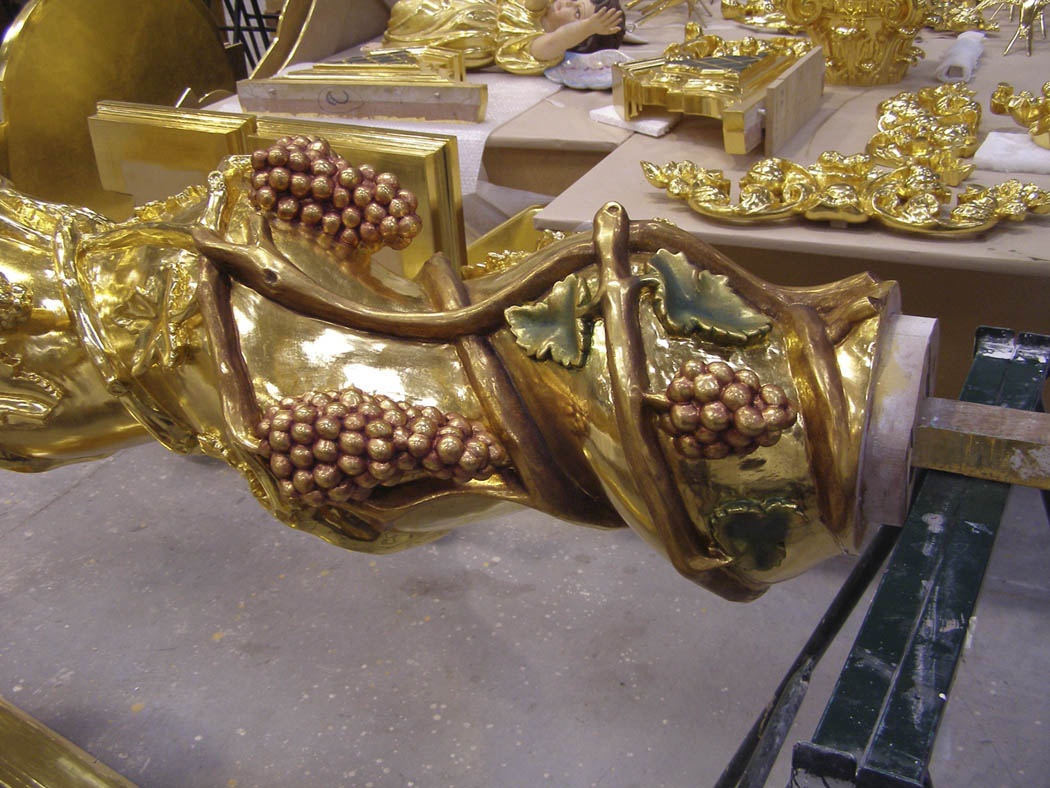 Several techniques were used for its realization: carpentry, assembly, sculpture, carving, engraving, gilding, gilding, polychromy, painting on canvas and chiseling.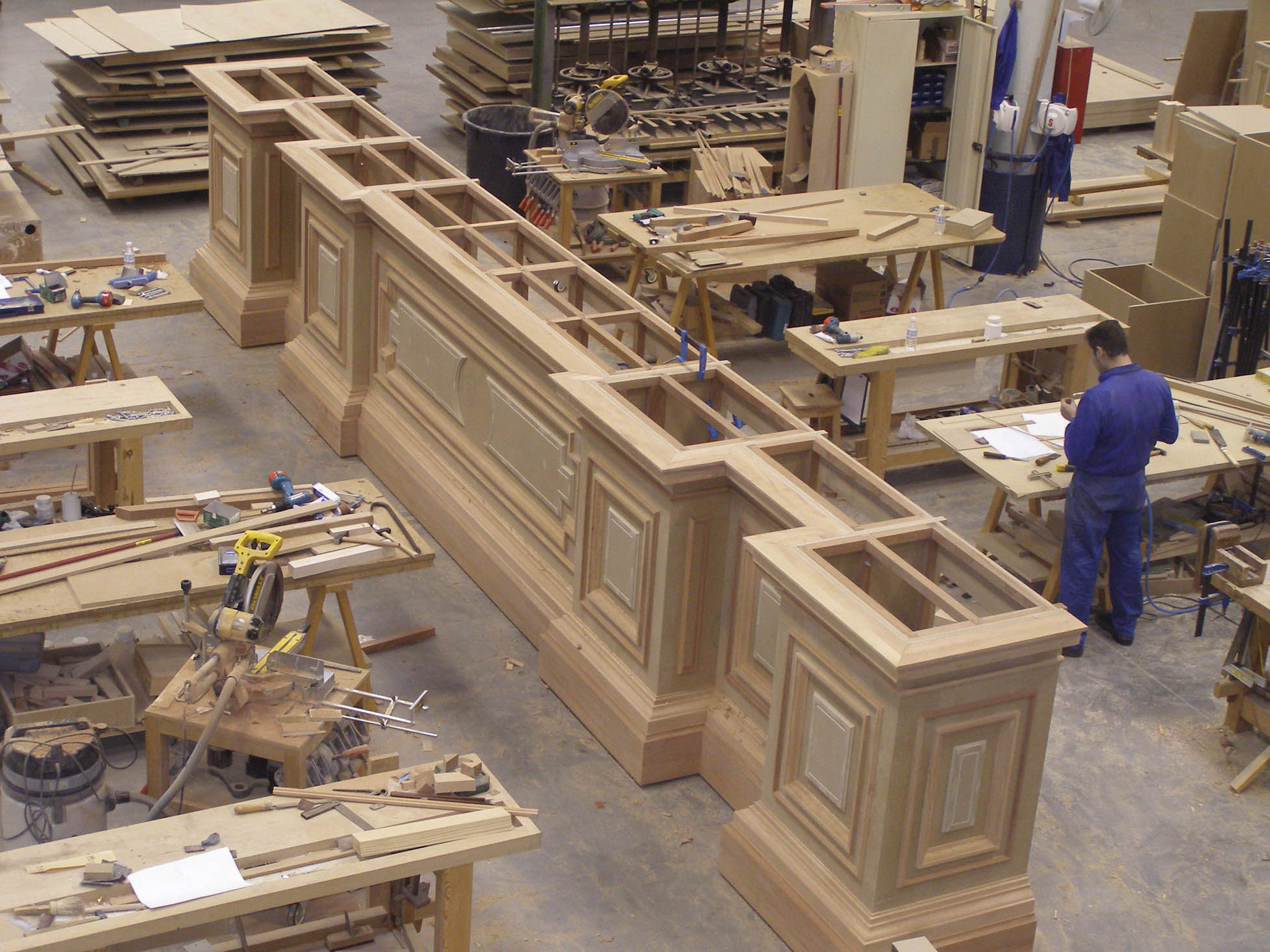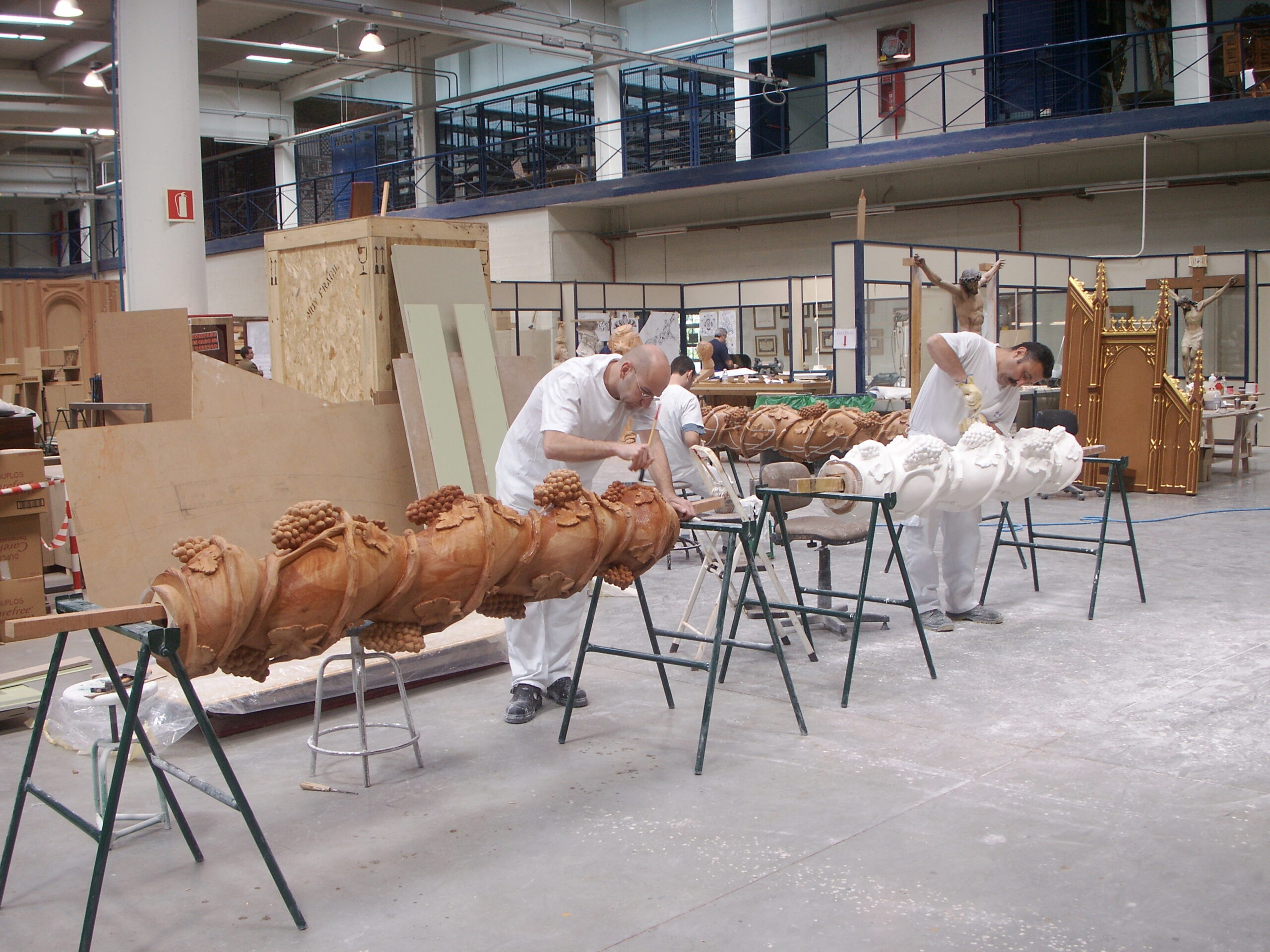 The mission is the seventh of nine Franciscan missionsfounded in 1776 by Father Junipero Serra and baptized with the name of San Juan de Capistrano, a 14th century theologian. The original church was built in 1796dedicated in 1806 and later destroyed by an earthquake in 1812. The new temple, dedicated in 1987, was elevated to the title of minor basilica and is also a national shrine, but lacked any interior decorations other than a crucifix, until a large altarpiece was built in the apse, consisting of statues, paintings and columns, consistent with the original style.
The altarpiece is sign of the Evangelization carried out by the missions in California in the 18th century.. The central element is the Holy Trinity, which captures the moment of the Father's surrender to the Son for the redemption of mankind, guided by the action of the Holy Spirit.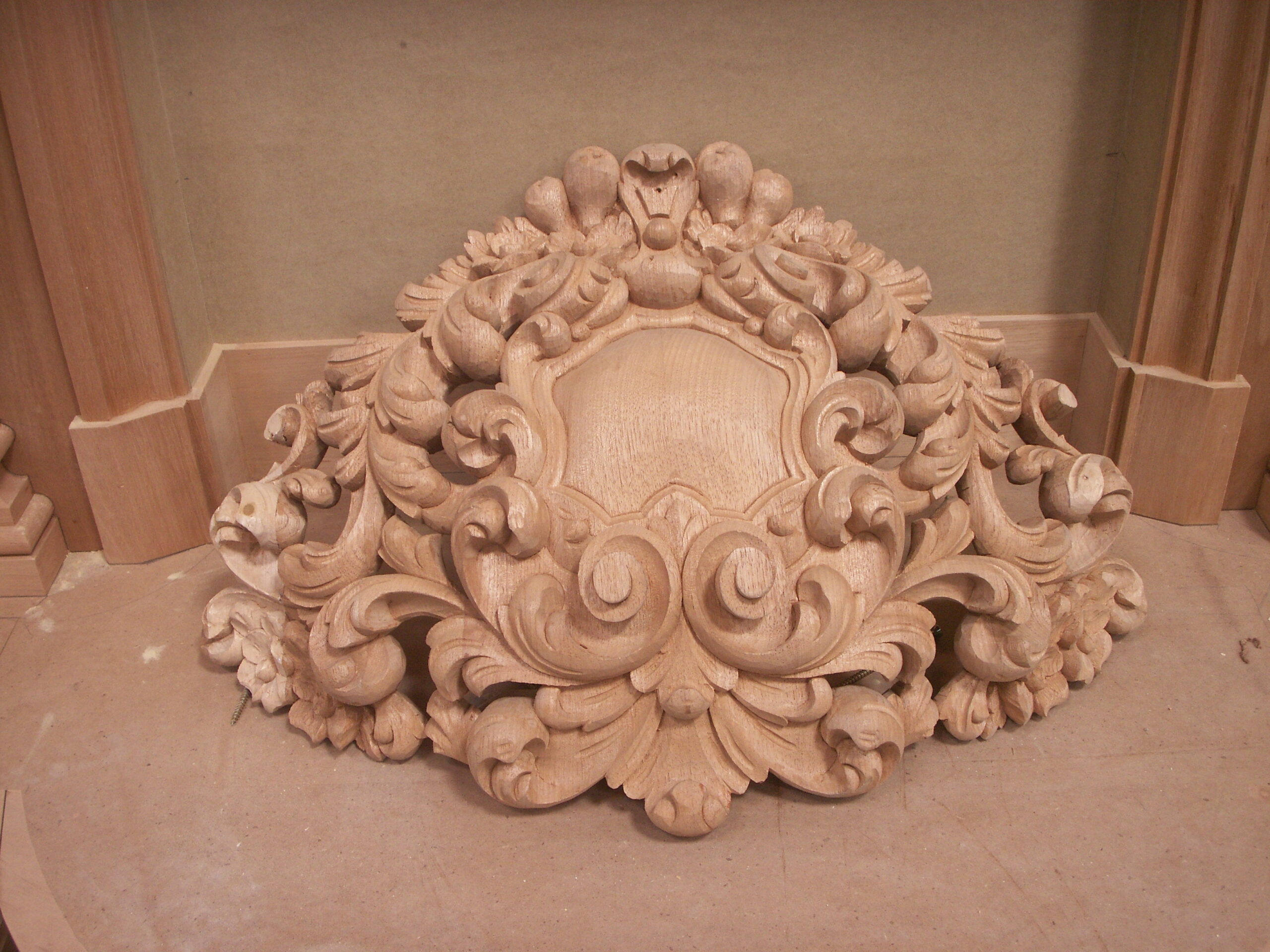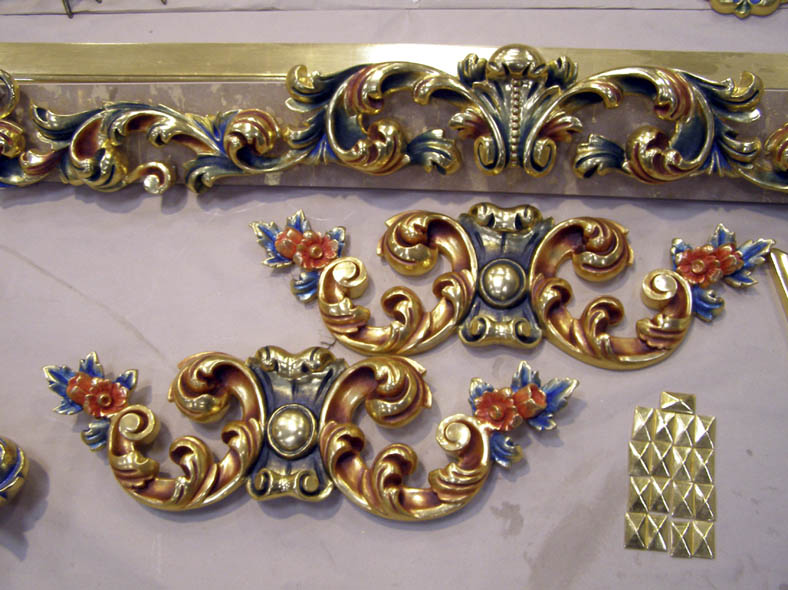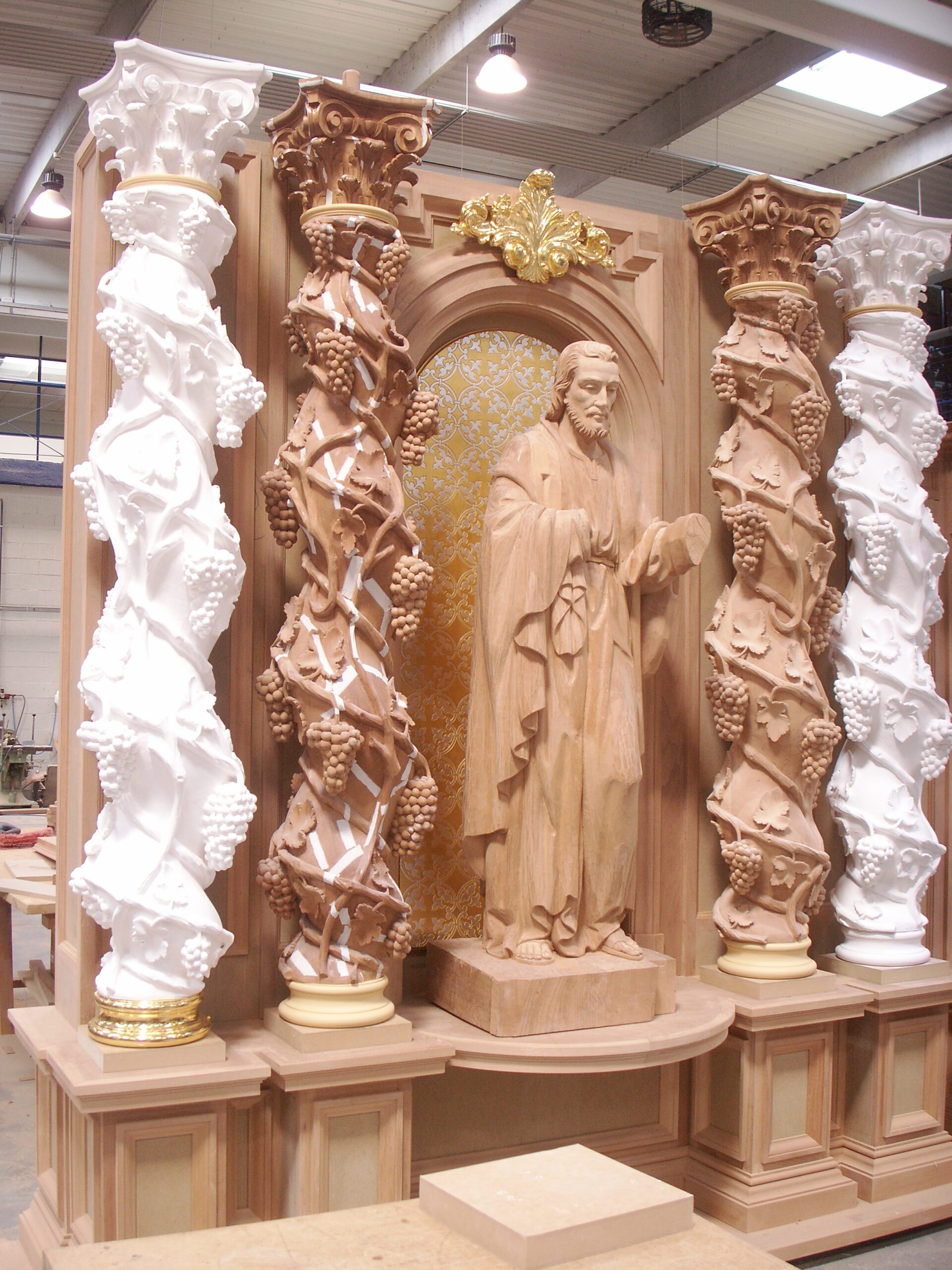 At the base there is the canvas of the Virgin crowned in her invocation of Guadalupe. At the top of the left side of the street appears Brother Junípero Serrafounder of missions. In the lower part and at the height of the Virgin, it is located San Jose with the flowered rod, while on the upper right side appears the Catherine of TekakwithaThe first saint from North America, and at the bottom, St. Francis of Assisito whose order the first evangelizers belonged.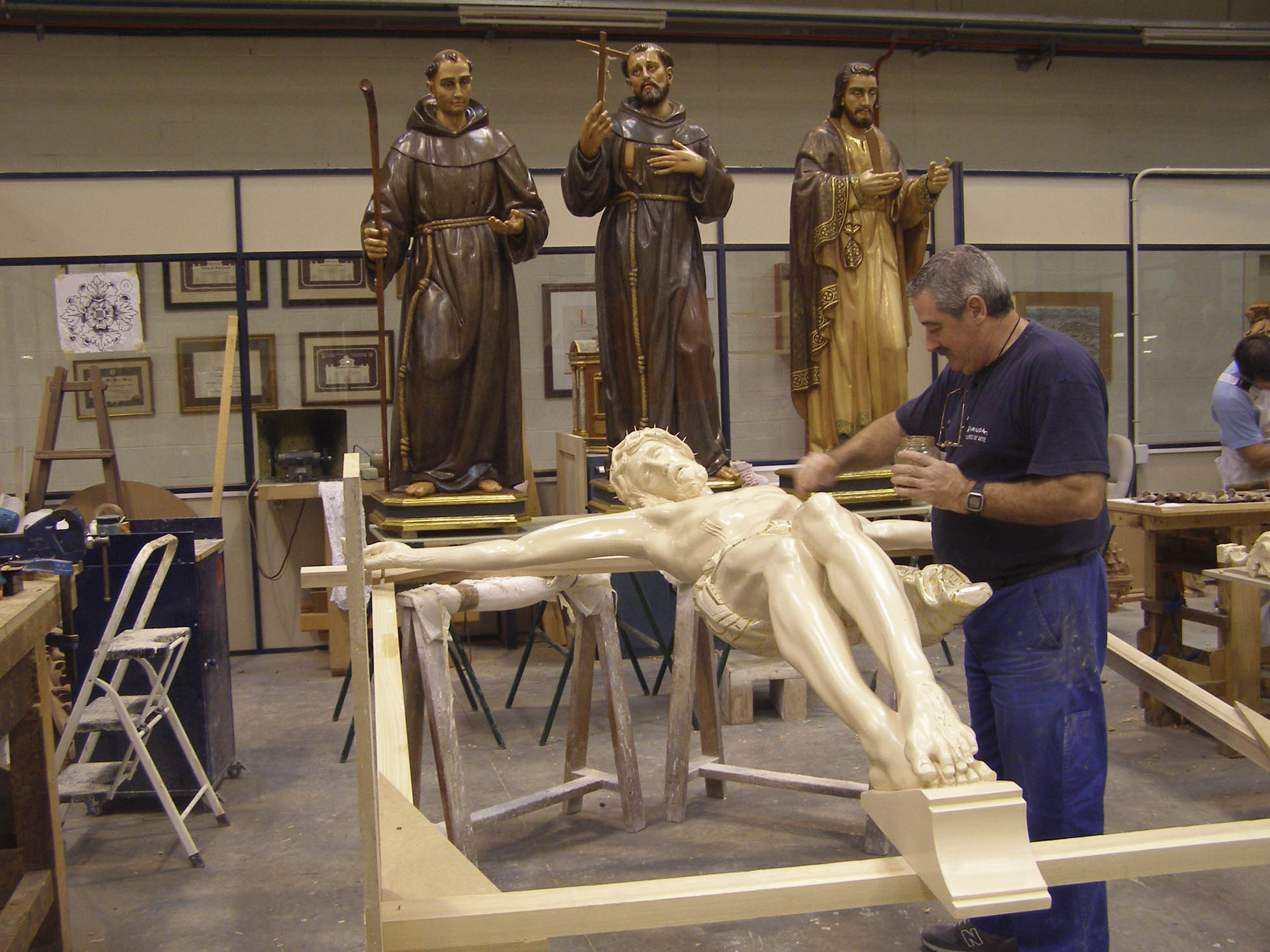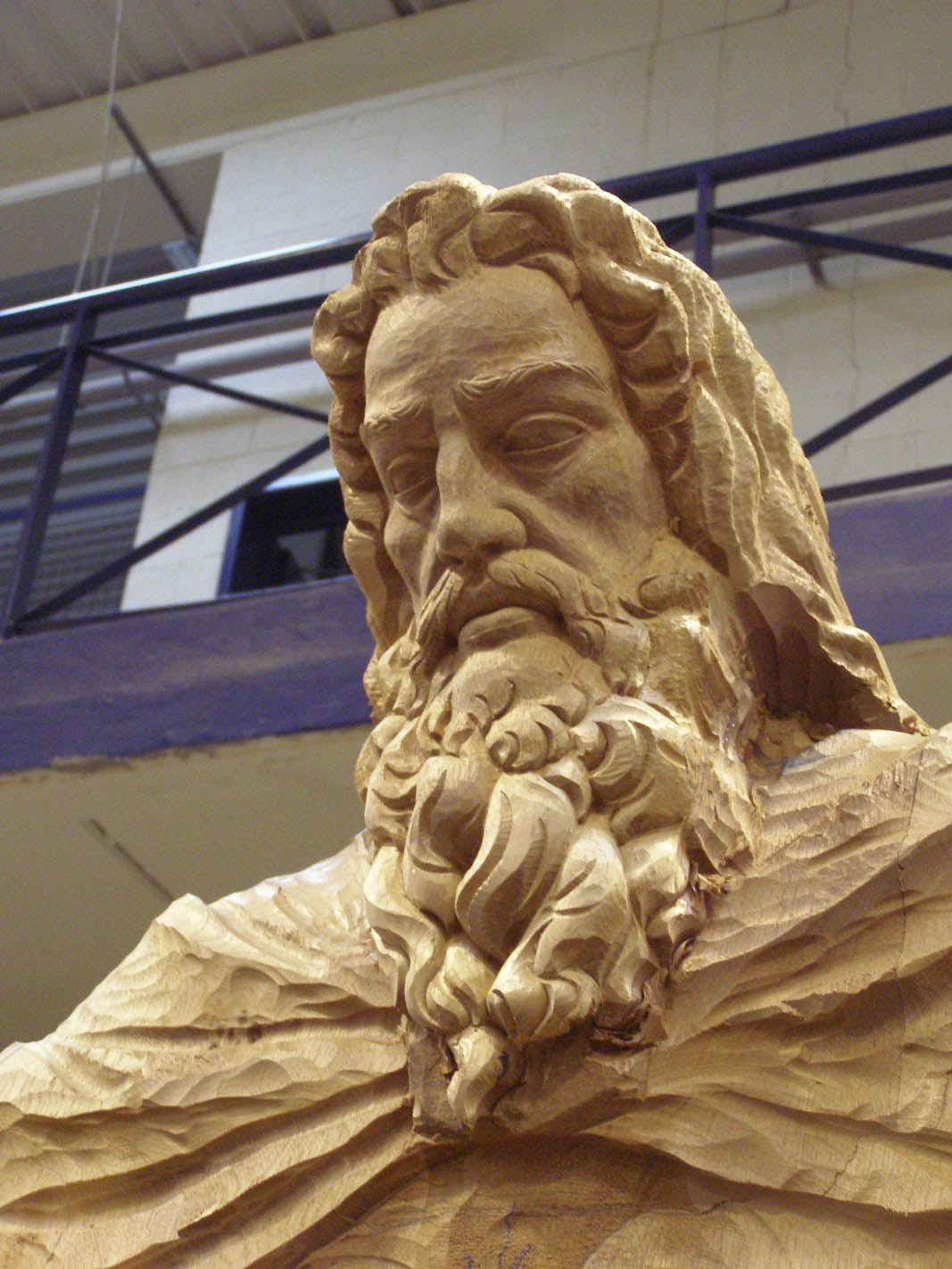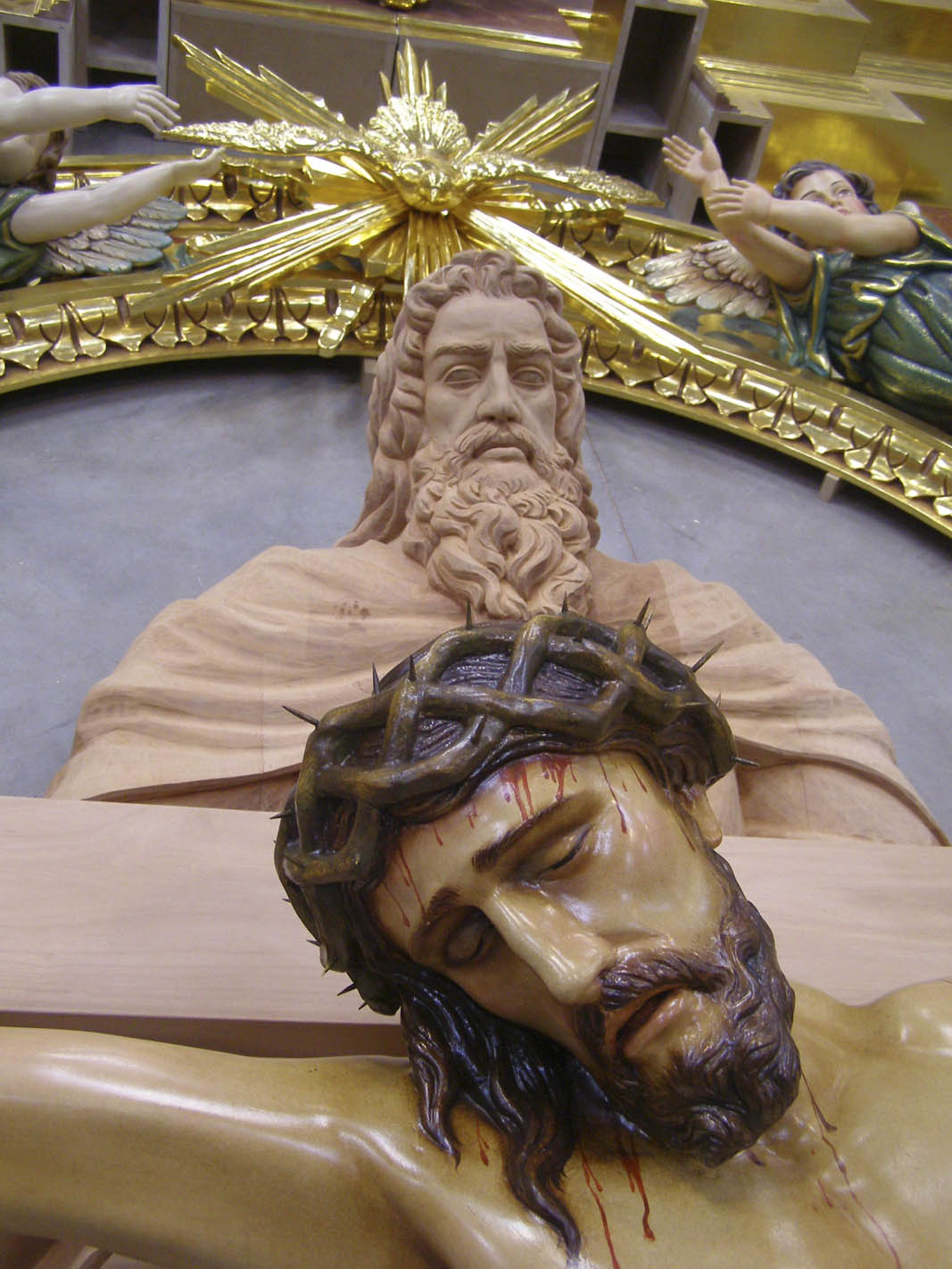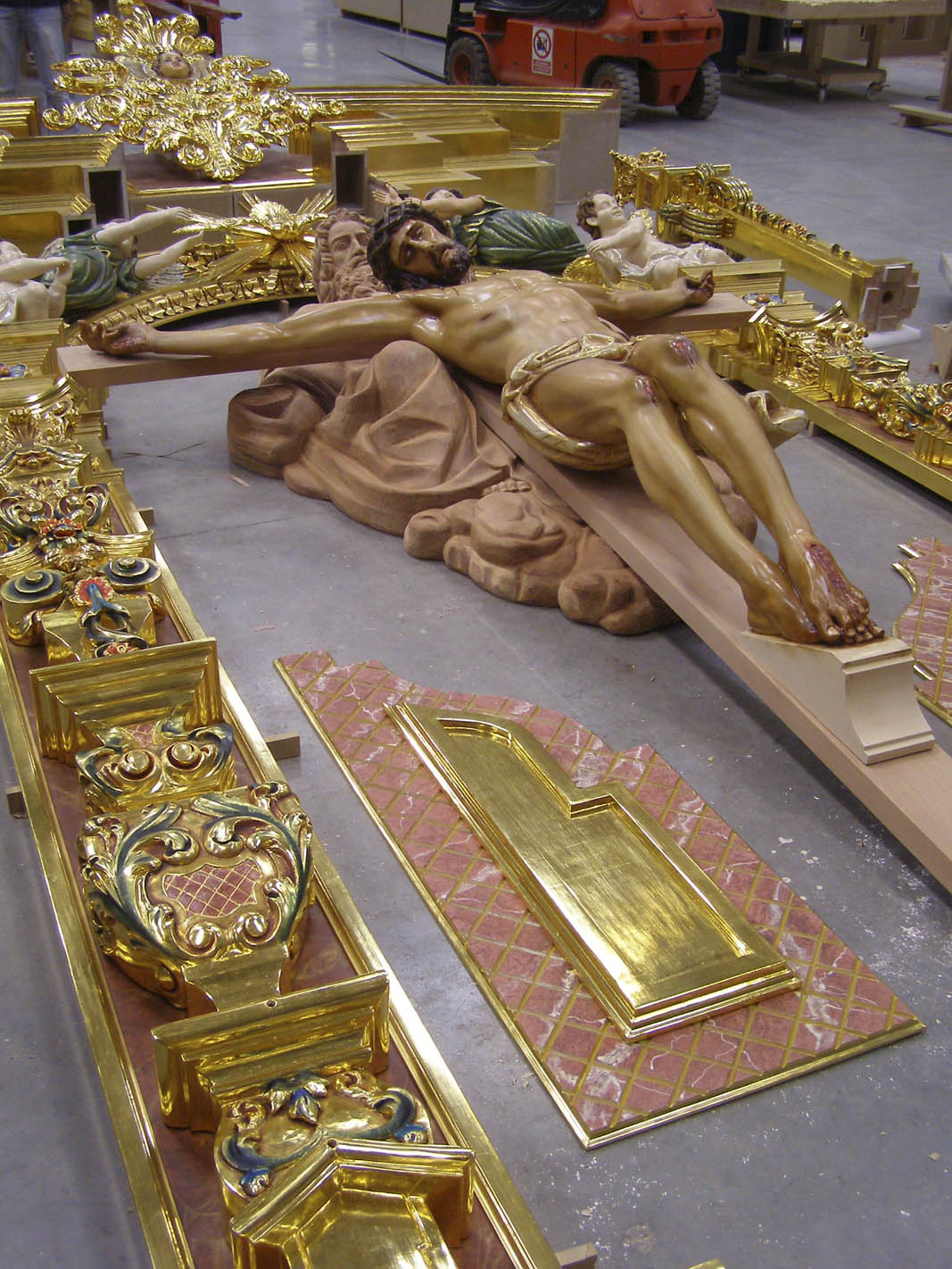 The new altarpiece is articulated through Solomonic columns decorated with branches and bunches of grapes, symbols of the Eucharist. As a peculiarity, seventy swallowsThe columns, perched on the columns, refer to a singular event that took place in this city.