Turnkey project
of sacred spaces

More than

5,000
Granda has decorated more than 5,000 places of worship around the world.

Some of our works of art are already part of history.

San Juan el Real in Oviedo, the church of Sagrado Corazón de Reina in Havana or the tomb of San Juan de la Cruz in Segovia are some of our works that have already reached the category of historic works of art, in which the know-how of Don Félix Granda and his concern for the total coherence of sacred spaces shine through.
Cathedrals, Churches and Parishes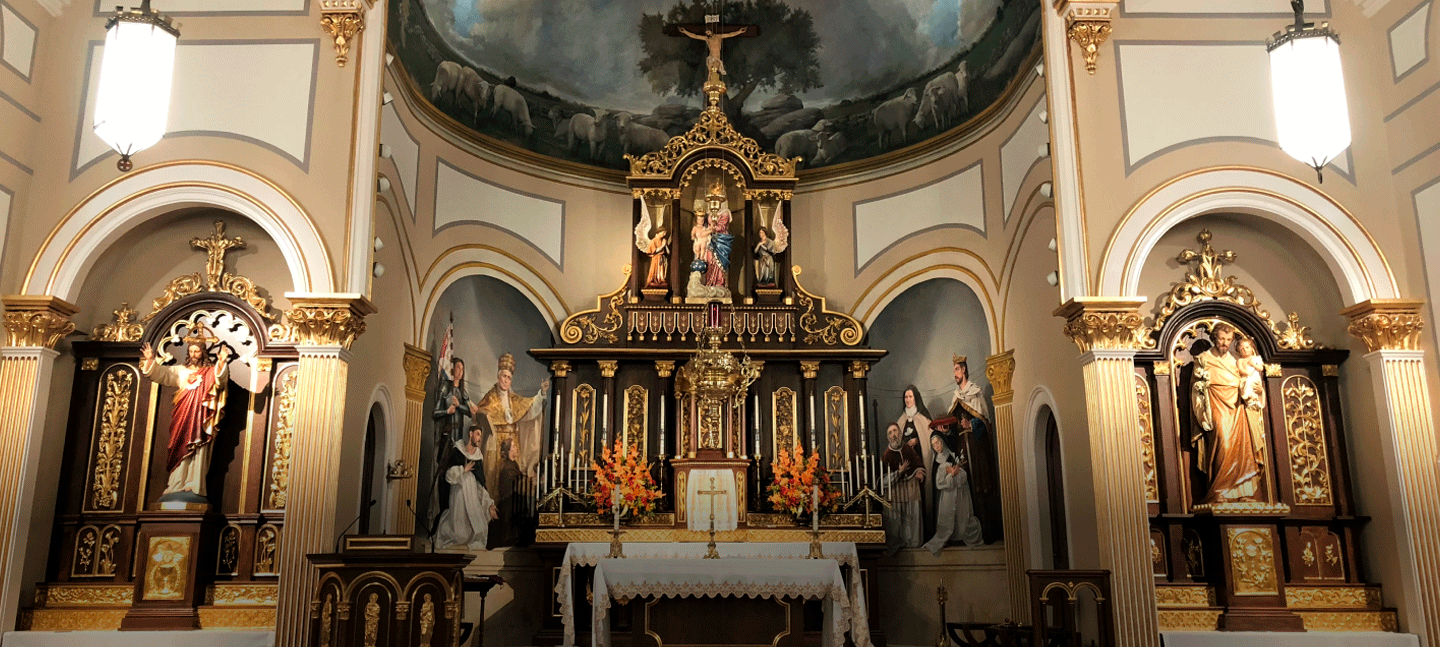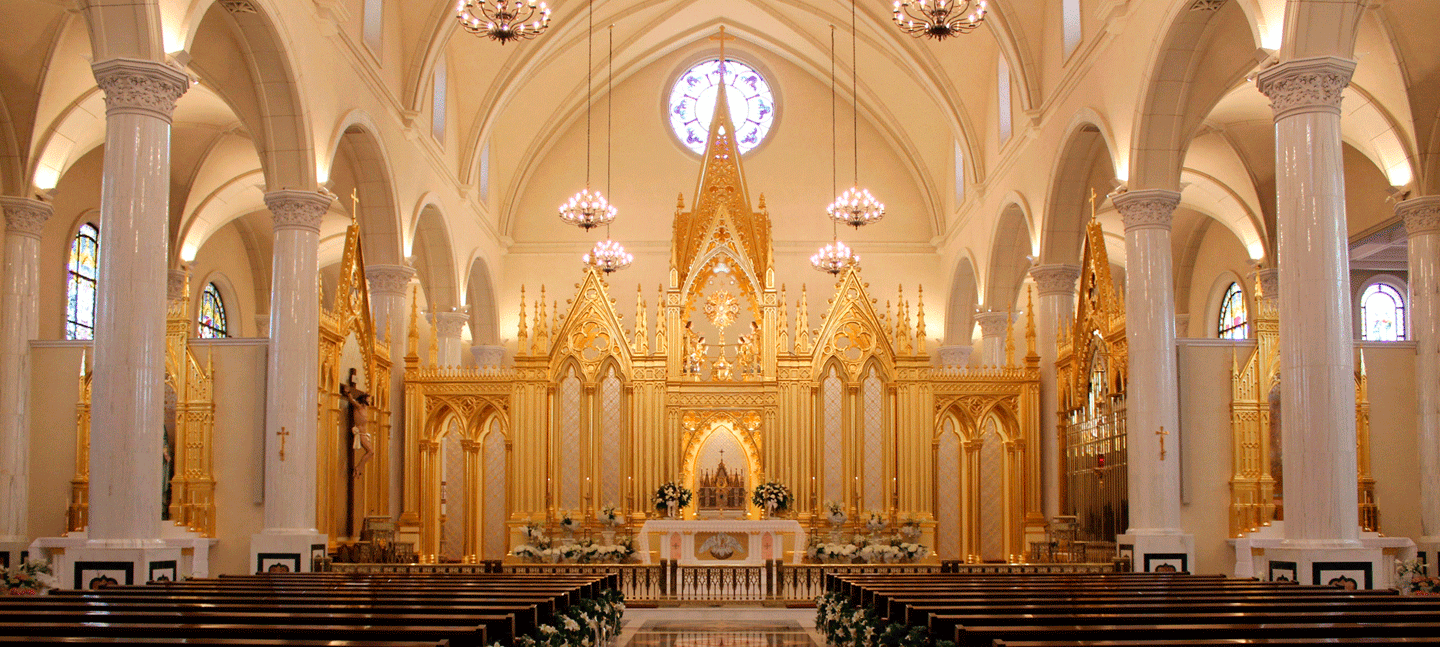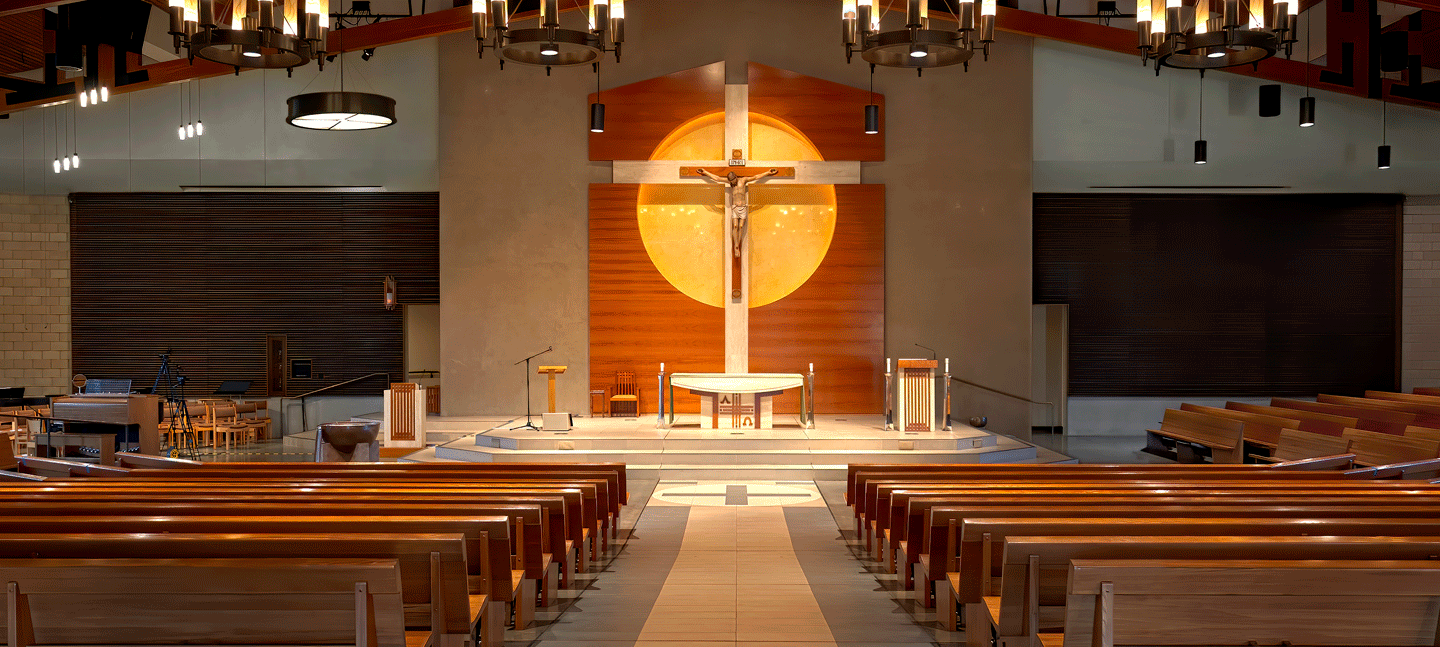 At Granda we are prepared to tackle the interior design of places of worship of any size and characteristics, as well as the liturgical furnishings and all the religious objects that are necessary, with special attention to their theological message and sacred function.
See Interior Design Projects
Chapels and Oratories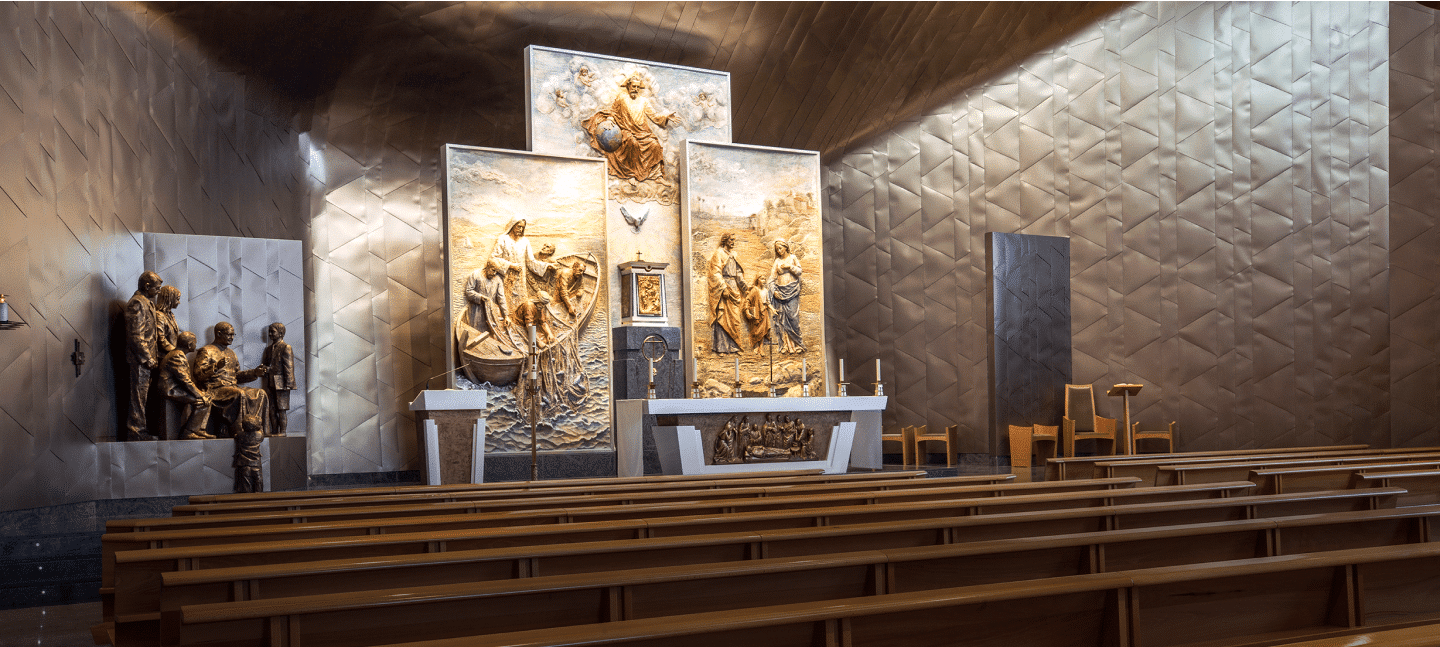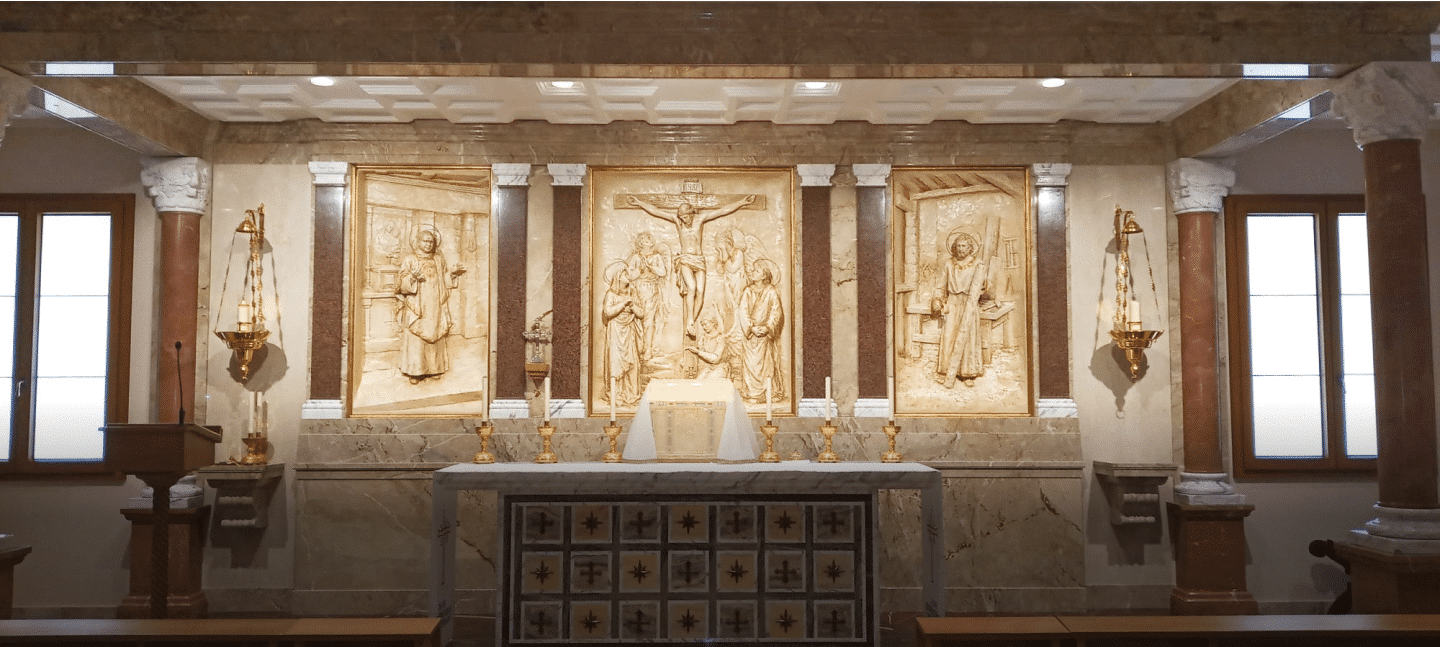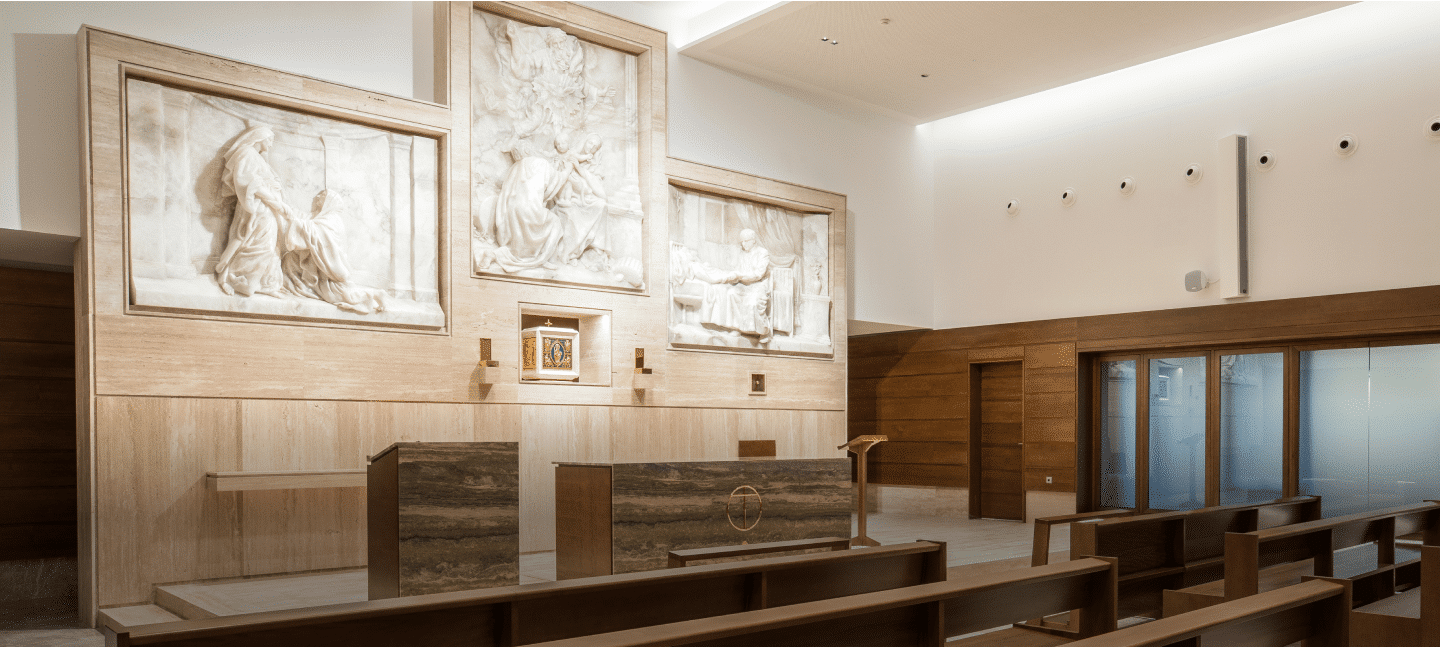 We are specialists in equipping any place of worship for worship. To do this, we create unique projects, designed to suit the space available to our clients and the culture, artistic experience and spirituality of the local Catholic community.
See projects
Special Works and objects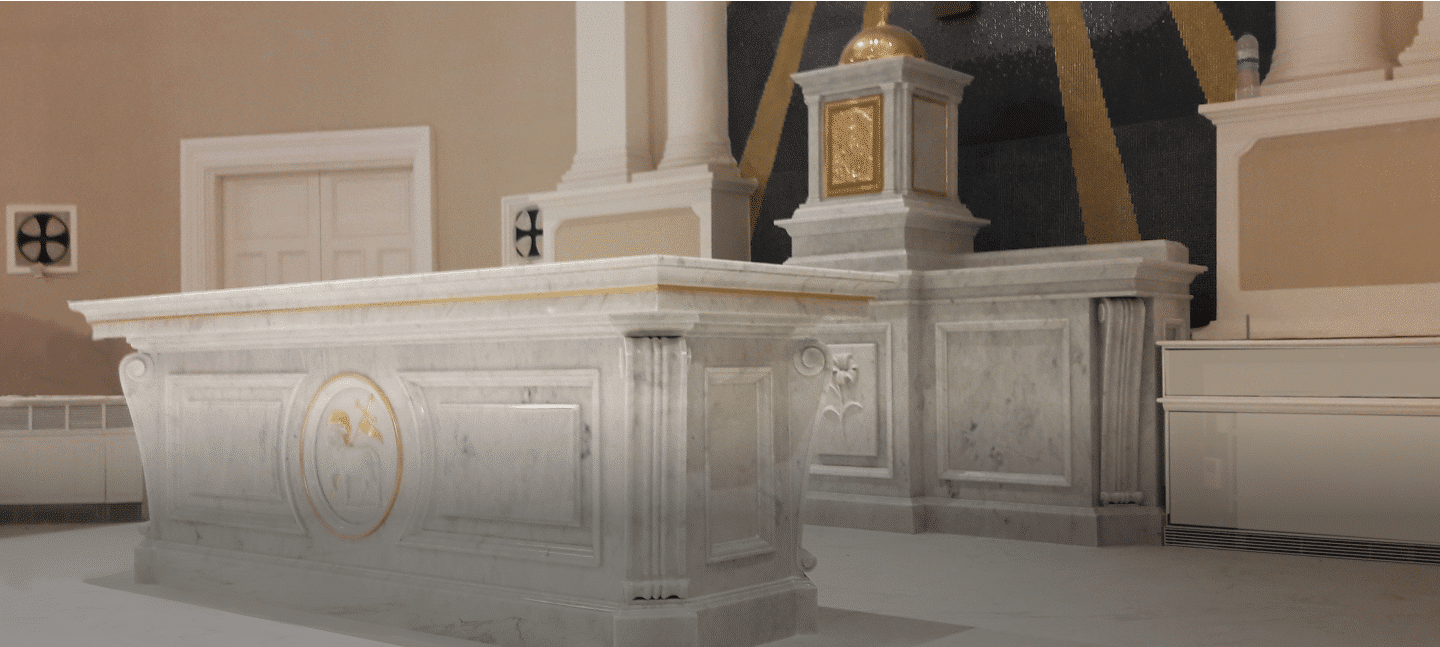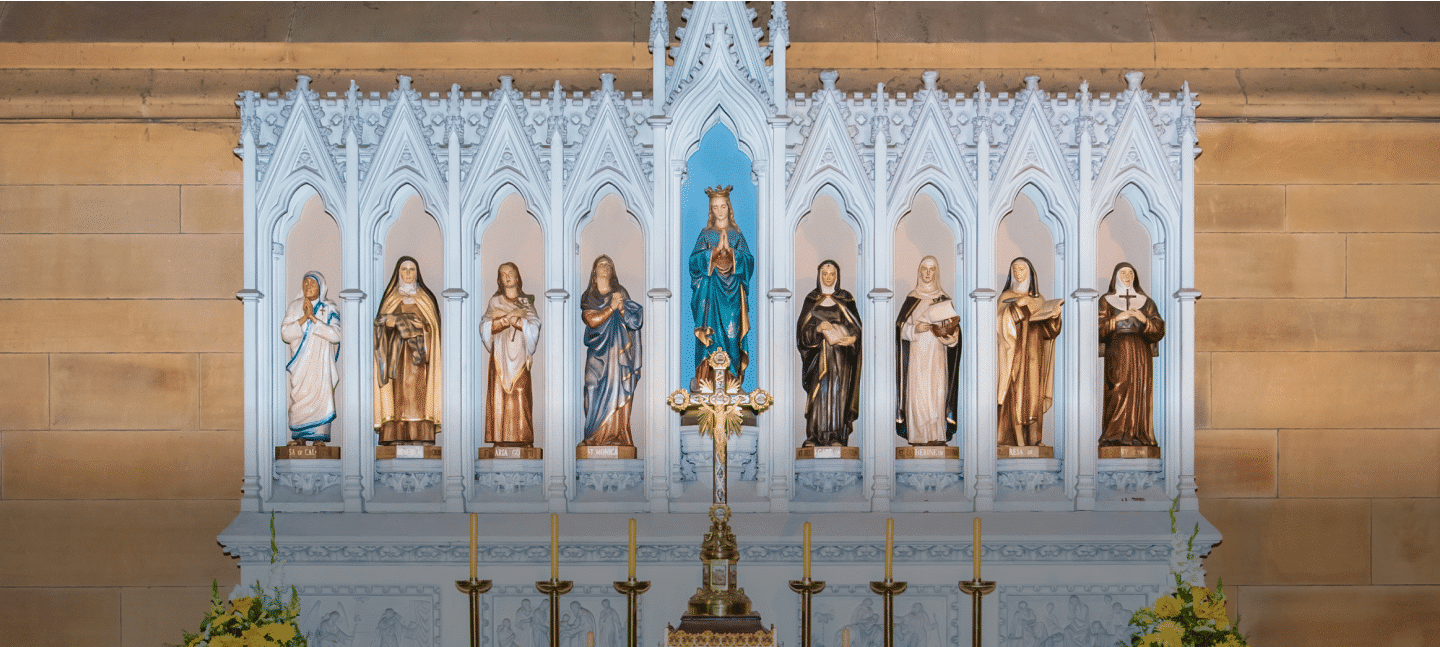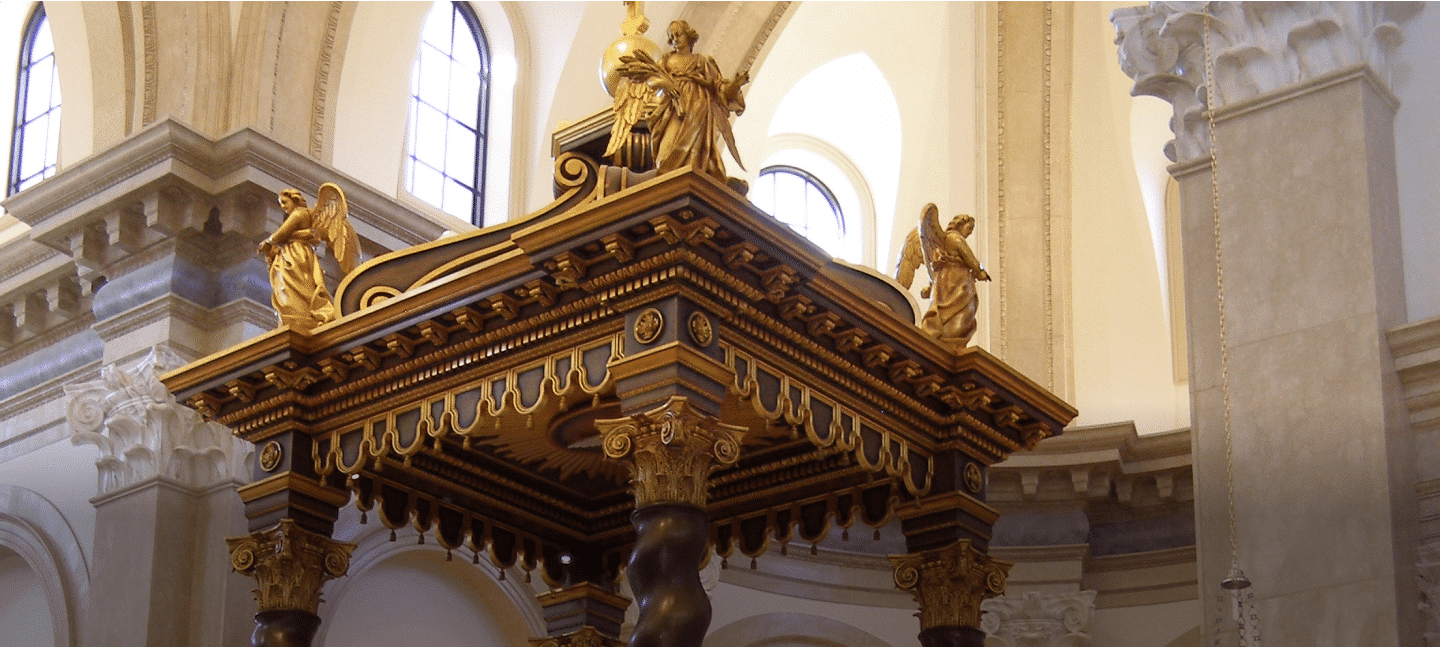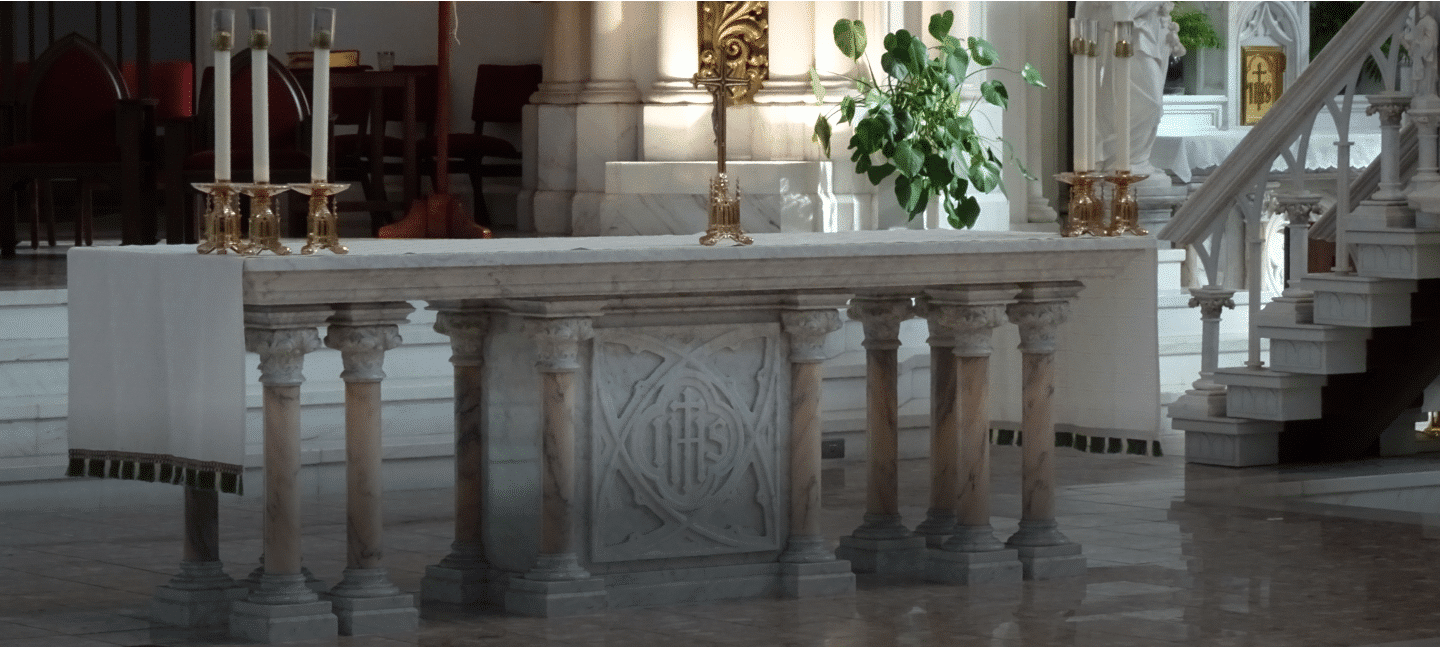 In our Art Workshops we design and make everything from the large pieces of religious furniture, such as the altarpiece, the altar, the ambo or the pews, to the most delicate details of the liturgical trousseau. Our mastery of craft techniques allows us to give shape to any special and personalized piece.
See projects
What our clients say about us

"I am impressed by your attention to detail in every aspect of the project. It's a pleasure to work with a company that takes so much care because they believe in what they are doing".
New York Parish Priest
"I decided to make a replica of the sculpture of Christ the Great Promise because I was able to find my vocation before Him and I wanted other people to be able to do so".
Member of a Religious Order Spain
"It struck me that you talked less about the materials and more about the message we want to convey. You are the only company that has sent me a proposal that focuses on conducting the celebrations properly and on the piety of the faithful. I liked it very much".
Bishop from France
What are the next steps?

I.
Idea
Tell us what message you want to convey, the style you want us to follow, and how you want to make the piece unique.

II.
Research
The groundwork is laid through project documentation and conceptualization.

II.
Design
Our art and architecture team will develop a unique design for your project.

IV.
Art
Our artists will employ all their talent to create each piece of sacred art works according to the ideal techniques, tools and materials for each project.

Start